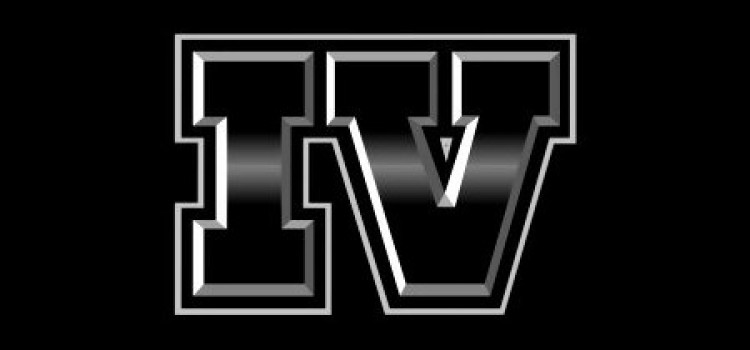 Rockstar Games vient de nous communiquer une information qui va en faire pâlir plus d'un et dont l'impatience va être mise à rude épreuve.
Hi everyone,

I wanted to tell you personally that we have decided to move Grand Theft Auto IV back a bit. We also want to thank you for all the incredible support you've shown us over the years. We'll have more information very soon, but in the meantime here's a release we're sending out to the press.

Best wishes,

Sam

Sam Houser Founder Rockstar Games
Vous l'aurez compris… GTA IV / GTA 4 est retardé ! Le communiqué de presse fourni en pièce jointe au mail de Sam Houser, on peut y lire :
Take-Two is reducing its fiscal 2007 guidance primarily to reflect the movement of the launch of Grand Theft Auto IV for the PLAYSTATION®3 computer entertainment system and the Xbox 360™ video game and entertainment system from the fourth quarter of fiscal 2007 to fiscal 2008, due to additional development time required to complete the title. The title is now planned for release in the Company's second quarter of fiscal 2008.
C'est à dire que le jeu n'est pas prêt pour une sortie en octobre cette année et est reporté au second trimestre fiscal de Take-Two, soit février-mars-avril 2008.
D'autres paragraphes, sur GTA IV / GTA 4, du communiqué sont à lire :
Ben Feder, Chief Executive Officer of Take-Two, commented, "Obviously, we are very disappointed to reduce guidance after having previously reaffirmed it. Other than a matter of timing, the movement of Grand Theft Auto IV does not compromise Take-Two in any way. We are in sound financial condition and have a great product line up. Grand Theft Auto IV is going to be the defining next generation video game action adventure."

Strauss Zelnick, Chairman of Take-Two, stated, "With Grand Theft Auto IV, Rockstar is setting a new standard for next generation video games. Certain elements of development proved to be more time-intensive than expected, especially given the commitment for a simultaneous release on two very different platforms. We all recognize that perfecting the game is vital and I can assure everyone it will be worth the wait. We owe it to the game's millions of fans, to our dedicated development team, and to our shareholders to make sure that Grand Theft Auto IV is a groundbreaking gaming experience that takes maximum advantage of next generation technology."

Sam Houser, Founder and Executive Producer of Rockstar Games, added, "The new consoles are allowing us to create the Grand Theft Auto game we always dreamed about. Every aspect of the game and its design has been completely transformed. The game is huge and is pushing the hardware platforms to their absolute limits. The top engineers from Sony and Microsoft are working closely with the team in Edinburgh right now, helping us to fully leverage the power of both platforms. As always, our goal is to surpass even the wildest expectations of the game's fans, and to create the ultimate high definition video game experience."
N'hésitez pas à venir discuter du jeu GTA IV / GTA 4 et de son retard 😄 sur notre forum avec les membres.