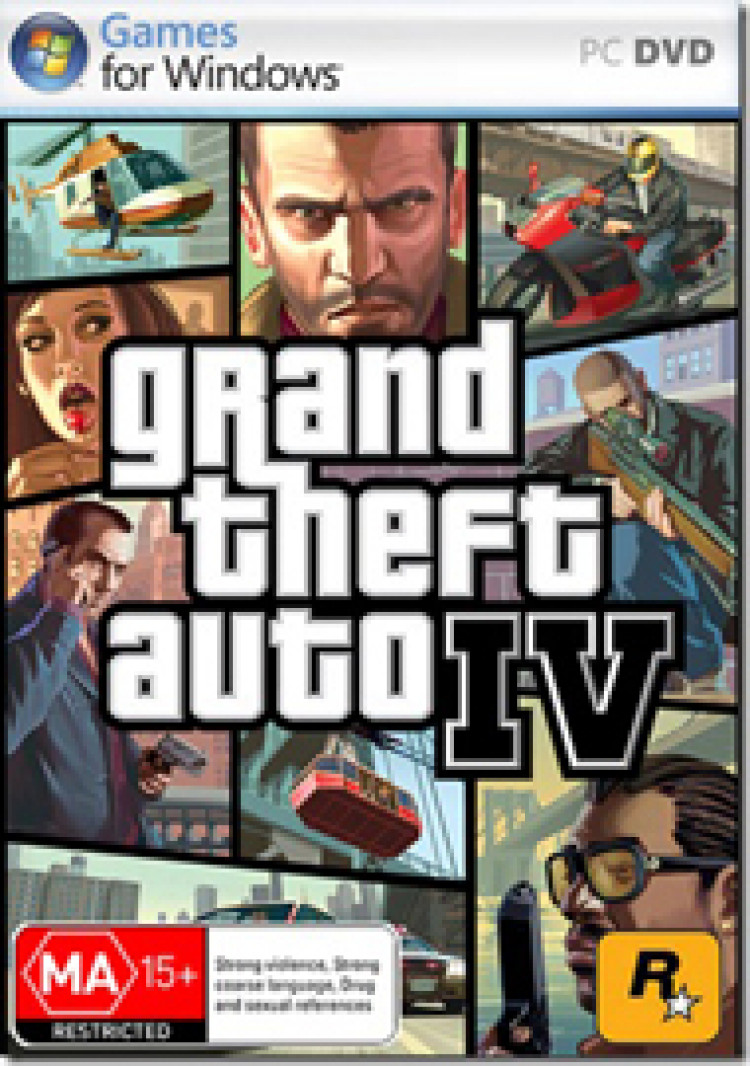 Comme nous vous l'annoncions dans une précédente news, la sortie de GTAIV sur PC était une évidence.
C'est donc peu de temps après l'annonce de PCGamer (« Grand Theft Auto: Déjà sur console, bientôt sur PC ») que Rockstargames qui officialise la sortie de GTAIV sur PC et nous renseigne également sur une date : Le 18 nombre pour nos amis américains et le 21 novembre dans nos contrées.
New York, NY – August 6, 2008 – Rockstar Games, a publishing label of Take-Two Interactive Software, Inc. (NASDAQ: TTWO), is proud to announce that Grand Theft Auto IV will be arriving on the PC on November 18th and 21st in North America and Europe, respectively.

"We are very excited to be releasing the PC version of Grand Theft Auto IV," said Sam Houser, Founder of Rockstar Games. "The whole team is dedicated to bringing an amazing gaming experience to the PC. The game looks and plays beautifully on PC and we can't wait for people to play it."

Developed by series creator Rockstar North and set in Liberty City, the latest installment in the enormously successful Grand Theft Auto series features a painstakingly detailed and life-like city for players to explore; a rich, immersive narrative experience; an original soundtrack highlighting the cultural eclecticism of Liberty City; and newly expanded multiplayer just for the PC.

For more information please visit: http://www.rockstargames.com/IV
Une question se pose maintenant : Le jeu subira-t-il une simple conversion console/PC ou Rockstargames compte améliorer le contenu ?